Elemental Cyber Security Services
Elemental Cyber Security - Customer Services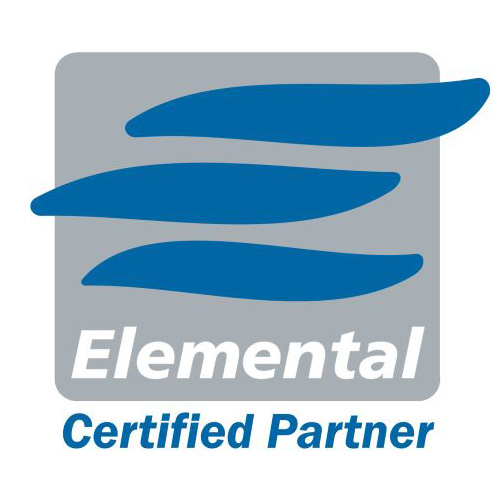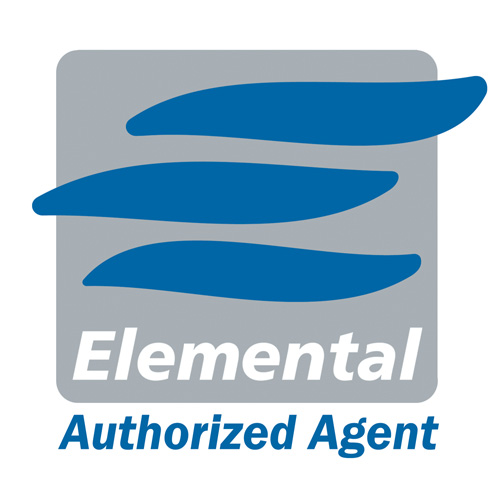 Join the ElementalPlus™ Channel Program
Elemental Cyber Security is dedicated to assisting Channel Partners expand their IT security, compliance and risk management solutions and services business through the ElementalPlus dedicated Channel Program.
The ElementalPlus Program is tailored to provide maximum benefits to both our partners and to the customers we serve. Our ongoing global sales and marketing efforts will generate visibility and demand among end-users as well as enhance strong brand recognition.


ElementalPlus Benefits:
- Superior margins
- Reservation of opportunity
- Dedicated channel manager
- Comprehensive customer & technical support
- Sales and technical training
- On-site customer visits
- On-line product demos and support
- Marketing collateral and sales material
- Joint marketing activities
- Advanced notice of new products
- Involvement with our product development team
ECS Professional Services
Elemental Professional Services
Elemental experts are available to assess clients' information security policies and to assist with the development of information security programs.
Services that Elemental consultants can deliver for your organization include the following:
- Evaluating tools in use by your organization and making recommendations for added efficiency
- Making recommendations for improvement of your information security posture
- Working with your organization's IT security and compliance staff to understand the risks to regulatory compliance
- Making recommendations for the mitigation of those risks using the Elemental Security Platform
- Developing a plan for appropriate rollout of the Elemental Security Platform based on your security and policy compliance requirements
- Mapping and deploying your organization's information security policy to the Elemental system
- Assisting your organization with implementation and operation of the Elemental solution
Elemental Training Program
The Elemental Security Platform is a powerful and versatile enterprise security software application. To enable organizations to fully understand and leverage its broad range of capabilities, Elemental offers a multi-day training seminar designed specifically for customers and partners.
The training primarily focuses on developing internal expertise on deploying and using the Elemental solution. The training also enables IT professionals to understand in detail how to leverage the Elemental solution in order to implement a proactive security and incident response strategy to mitigate IT Risk while dealing with compliance requirements.